winter reading for adults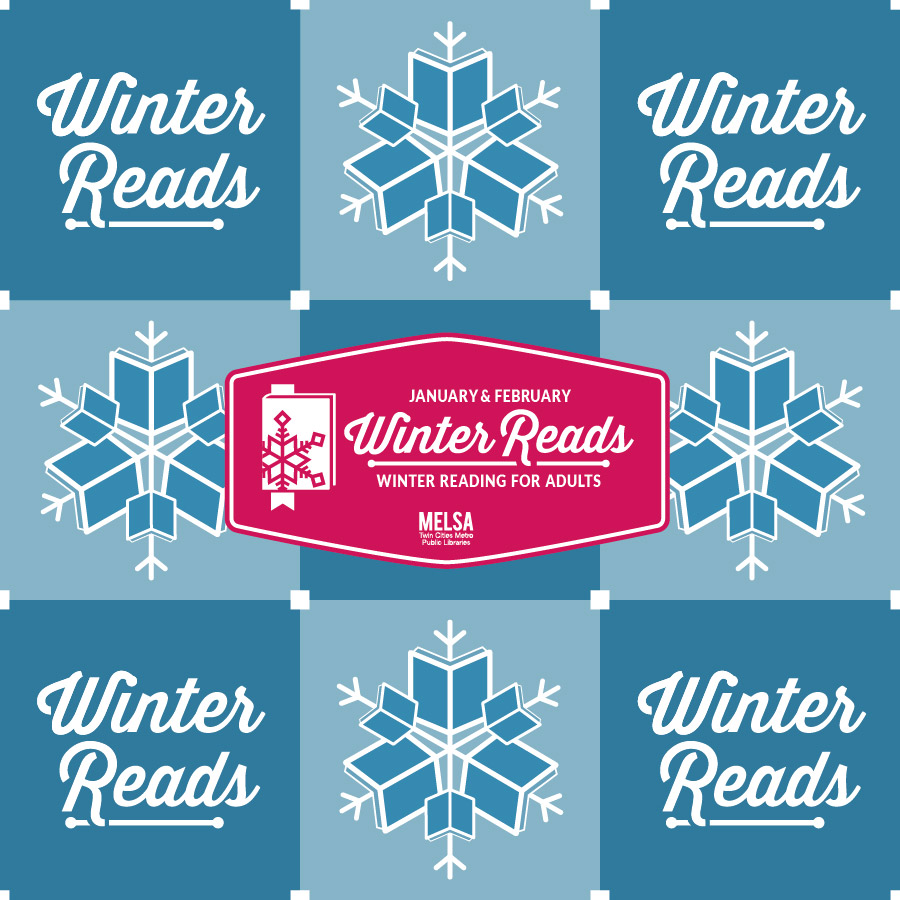 Find out how to participate in Winter Reads at your library.
Winter Reads
Read. Share. Repeat.
Winter goes a whole lot faster with a good book – or several! With tens of thousands of titles available in hard copy, e-book and e-audiobook formats, we've got you covered! And there are several author events – even a local author fair – taking place at several Twin Cities public library locations.
Anoka County Library
opens in a new windowEvents page
Dakota County Library
Hennepin County Library
Ramsey County Library
Scott County Library
Washington County Library
Bayport Public Library
Stillwater Public Library