Explore the arts, culture, literature, and history
MINNESOTA ARTS AND CULTURAL HERITAGE FUND- LEGACY AMENDMENT
MELSA and its member libraries present an array of arts, cultural, literary, and history programs in collaboration with arts and cultural organizations, independent artists, historical societies, and other community organizations.
Programs are funded in part or in whole with money from Minnesota's Arts and Cultural Heritage Fund.
Projects are reported on the Minnesota's Legacy website, created by the Minnesota Legislature.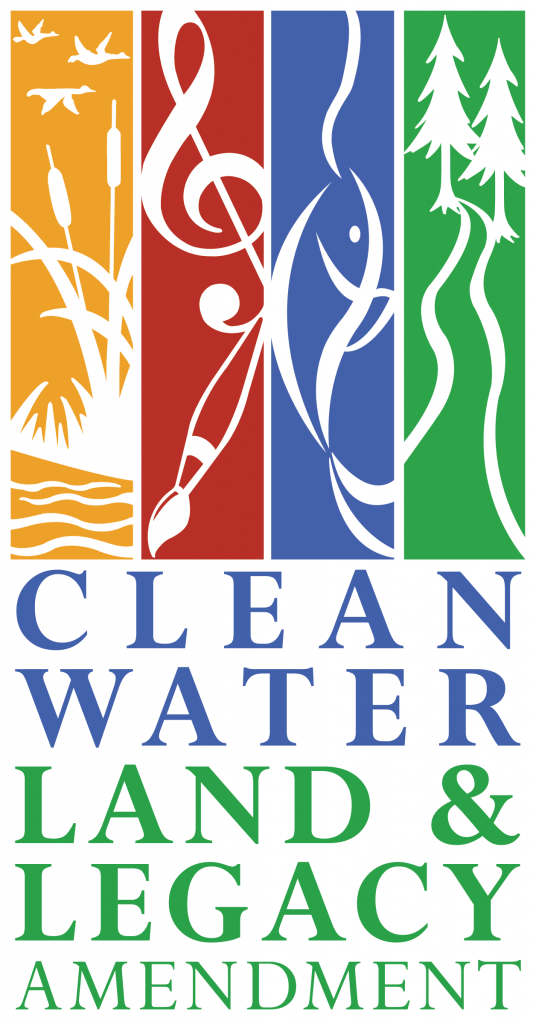 BACKGROUND
In November 2008, Minnesota voters approved a constitutional amendment to dedicate funds for Minnesota's Outdoor Heritage, Clean Water, Parks and Trails, and Arts and Cultural Heritage. Under the Arts and Cultural Heritage Fund (ACHF) Minnesota's public libraries receive funding distributed to the 12 Minnesota Regional Library Systems, including MELSA, to provide programs and services in: arts, arts education, arts access, and the preservation of Minnesota's history and cultural heritage.
PROGRAMS
MELSA currently distributes its Legacy fund allocation in these areas:
70% for local programs provided by the eight MELSA member library systems
26% for regional programming including Club Book and Teen Lit Con
4% for administration