Curious about MELSA?
Let's start with our name.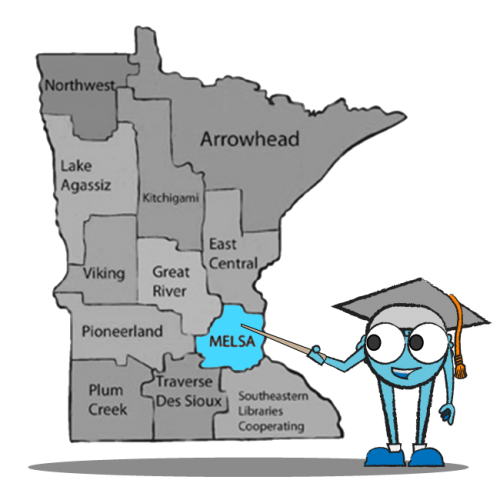 MELSA is an acronym
It stands for MEtropolitan Library Service Agency.
Minnesota is divided into twelve regional public library systems, for the purpose of delivering library services.
MELSA is the largest of these systems, serving eight member libraries with more than 100 library locations.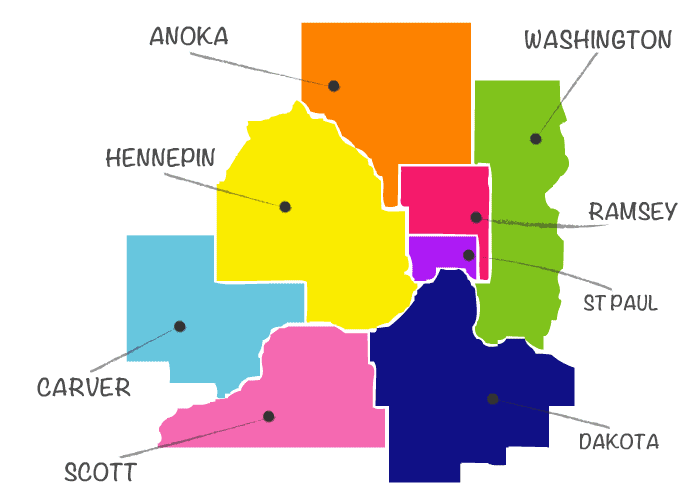 What MELSA provides
MELSA is for you and your library.
With funding from the State of Minnesota through Regional Library Basic System Support, Regional Library Telecommunications Aid, and the Arts and Cultural Heritage Fund, MELSA promotes cooperation among its members by providing the libraries and the public with access to great resources, programs, and other important library services.
For the public
From Teen Lit Con to online tutorials on LinkedIn Learning, we provide programs, events, and all kinds of E-resources for you.
For our libraries
Not only does MELSA enhance your libraries ability to provide great resources, but we also offer training, registration and other tools for member library staffers.
If you're a library staff member check out our resources for libraries.