Create ebooks to share with readers across the state
share with your readers
Local authors can create ebooks and share them with readers across the state and potentially across the country using free tools provided by Minnesota libraries.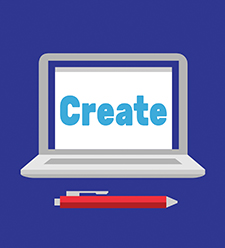 create an ebook
Design and export your own ebook for free. Using our DIY book design tool, you will be enabled to create, edit, and format attractive content using a wide variety of options.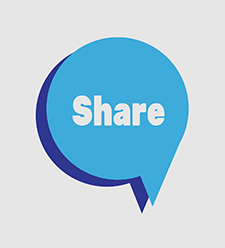 Share your book
Once your e-book is ready to share with readers, you can submit your work for inclusion in a statewide collection of e-books promoting independently-published local authors.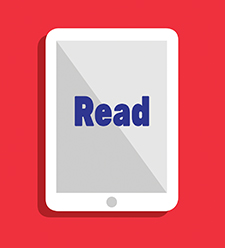 Read ebooks
Read new and diverse ebooks from indie authors from Minnesota, as well as from across the country.