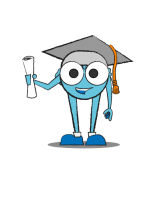 Learn
Want to learn something new? Need help with your homework? Check out these great resources: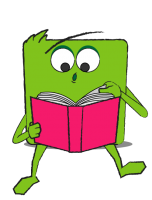 Read
Looking for a good book, audiobook, or newspaper? Thousands of reads are at the ready: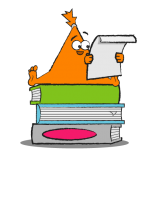 Research
Curious about investing? Maybe you're researching for a paper. We have great tools to get you started: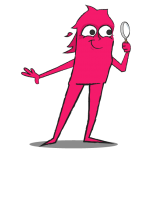 Discover More
Family history, auto repair information, help applying for a job. We offer so many tools through your library!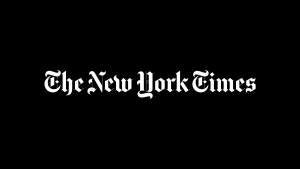 Every issue from 1851 – 4 years prior to the current year.
Go to resource