Previous Programs
See what programs we've done in the past
Below are some highlight programs that MELSA has run in the past, but are no longer active.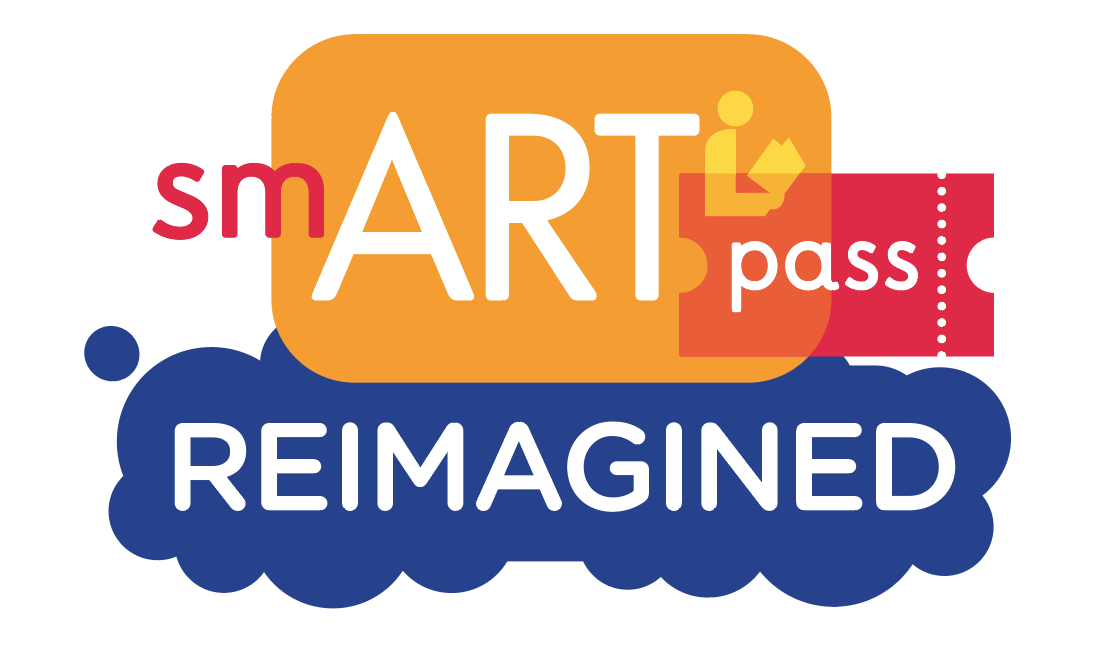 smART pass reimagined
(2020) Enjoy The Arts On Your Home Screen, Smartphone Or Tablet. Showcasing eight arts and culture partners during September and October, this series is your opportunity to experience a variety of programs on your home screen/phone/tablet.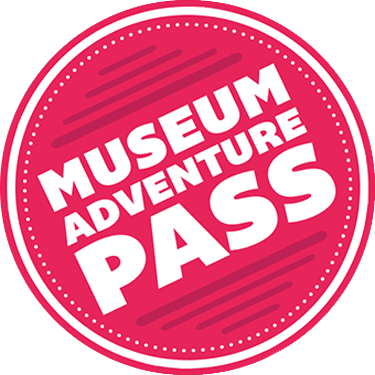 Musuem Adventure Pass
(2006-2012) The Museum Adventure Pass program was a partnership between the metro public libraries and museums and other organizations in the Twin Cities, sponsored by Macy's Gives. Passes were available for check-out at library locations, which gave library users complimentary access for up to 4 people at participating destinations.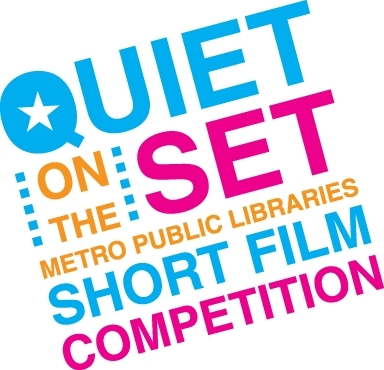 Quiet on the set
(2010-2011)
Past Arts & Cultural Heritage (Legacy) Programs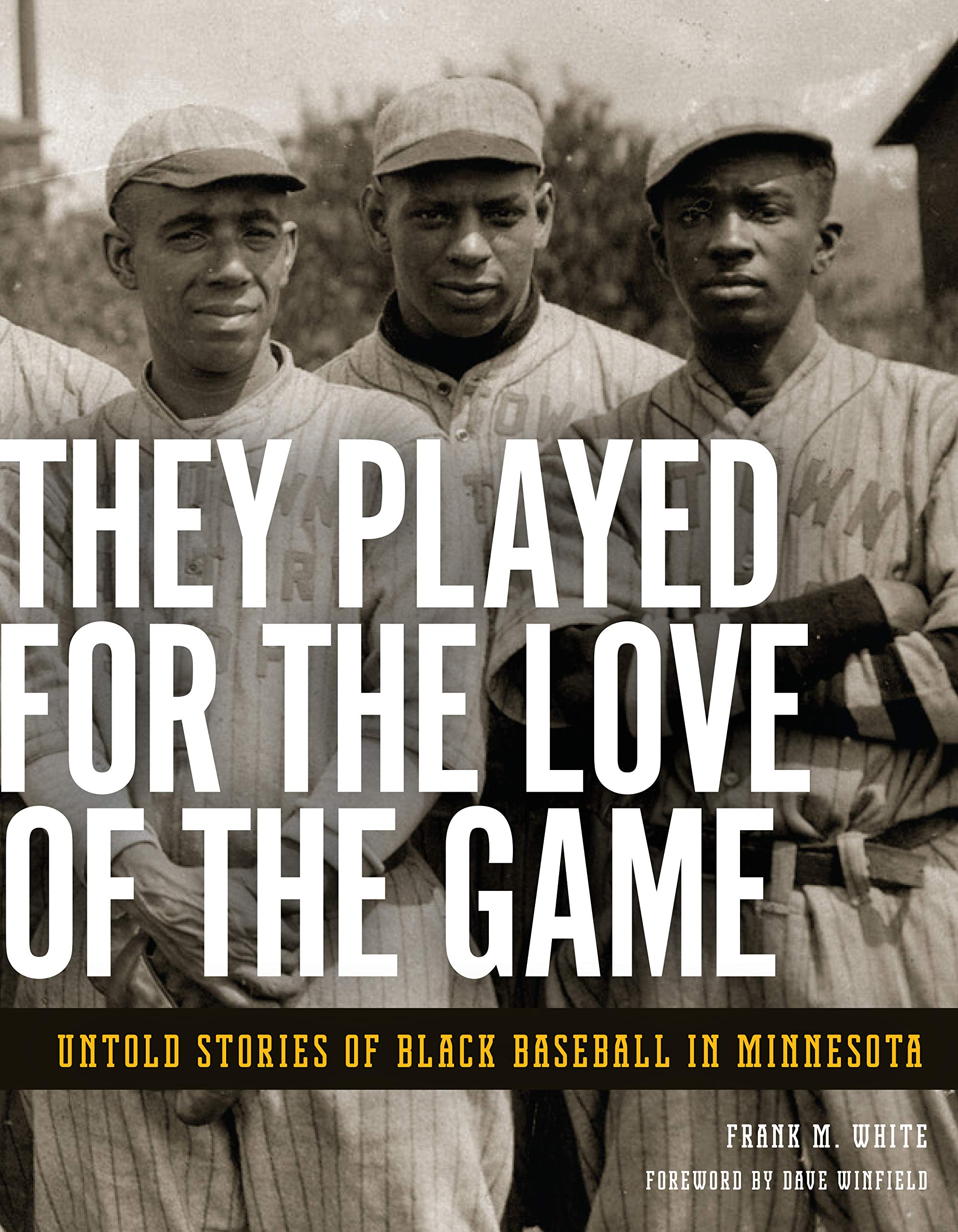 They Played for the Love of the Game
(2011) This touring exhibit traced the history of the Negro Baseball League and many outstanding African American players who contributed to the game in Minnesota. They Played for the Love of the Game was curated by Frank M. White and developed by the Ramsey County Historical Society. The original exhibit was on display at the Landmark Center in 2010, and the touring exhibit that MELSA member libraries hosted was fabricated by RCHS.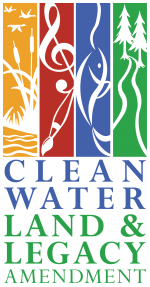 Faces of New America
(2010-2012) Faces of New America was conceived and produced by Jila Nikpay. MELSA member libraries hosted a touring photo exhibit consisting of 32 images of immigrant youth. "This collection of portraits of immigrant youth grew out of my fascination with the theme of cultural identity and belonging. I am drawn to working with these young people because of their flexibility and mystery. Through these portraits, I explore their complex rite of passage, which mirrors the evolving America identity"