Make your next stop the Library
MELSA is a Minnesota regional public library system that promotes cooperation among its eight member library systems in the Twin Cities metro area.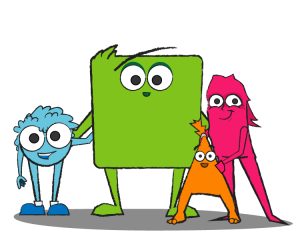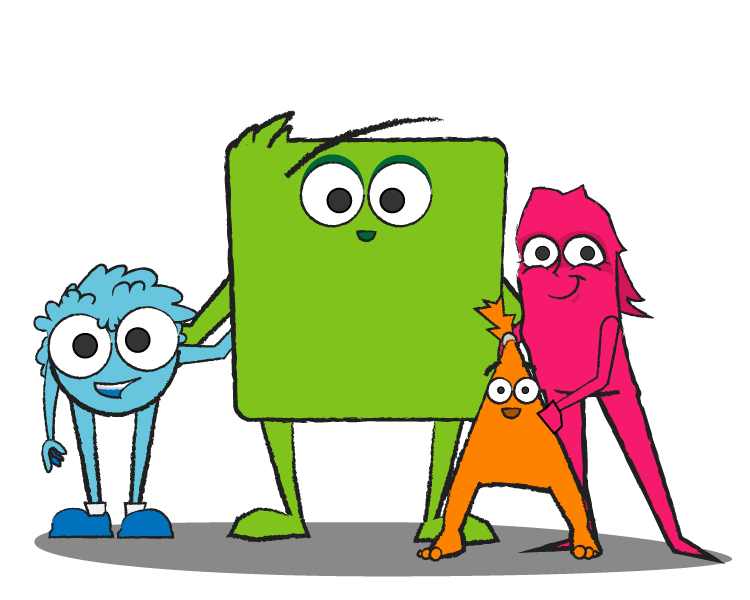 library resources and programs to you
We work together to bring the best
This month's Featured Resources
MELSA provides many various types of e-resources for you through your local library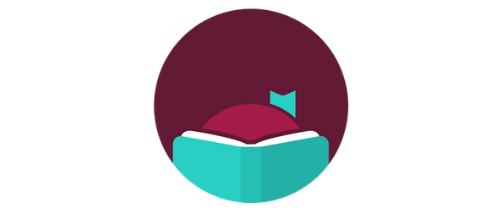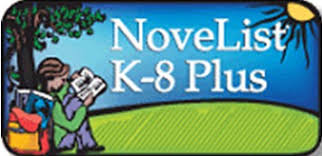 Are you or someone in your household in school? Your Twin Cities metro public libraries are ready with a variety of learning resources.