More than 3,600 courses you can take from your living room
Select your library to get started.
Lynda.com
With new courses being added every week, you could learn something new every day for the next several years from the comfort of your own living room! Lynda.com's courses are engaging and are taught by recognized ndustry experts
These courses and video tutorials are all FREE through your metro public library's website. Have your library card barcode handy and click on your library.
Recommendations for getting started
Check out some of the ideas below, assembled by your friendly metro public librarians. All of the courses listed below are free courses found on Lynda.com through your local library, all you have to do is sign in through your local library.
Personal Finance
5 Personal Finance Tips
5 Tips for Building Your Financial Life
Finance Essentials for Small Business
Finance Fundamentals
Finance for Non-Financial Managers
Financial Analysis: Analyzing the Bottom Line with Excel
Financial Analysis: Analyzing the Top Line with Excel
Financial Analysis: Introduction to Business Performance Analysis
Financial Literacy: Reading Financial Reports
Financial Wellness: Managing Personal Cash Flow
Making Investment Decisions
Personal Finance Fundamentals
Personal Finance Tips
Personal Investing Basics
Using the Time Value of Money to Make Financial Decisions
Quickbooks series
Quicken series
Beginner's Photography
Photos on your phone-shooting basics, editing, storing
Before & After: Cropping Photographs
Creating Photo Composites on Smartphones and Tablets
iPhone Photography, from Shooting to Storytelling
iPhone and iPad Photography with iOS 8
iPhone and iPad Photography with iOS 9
iPhone and iPad Security Fundamentals
Organizing and Archiving Digital Photos
Organizing and Storing Digital Photos and Videos
Photo Archiving Basics: Preserving Family Memories
Photo Editing Fundamentals: How to Choose Your Best Shots
Photo Tools Weekly
Photography 101
Music
20 Unofficial Rules of Songwriting
An Insider's Guide to Today's Music Biz (Series)
Beat Making with MASCHINE
Blogging Strategies for Musicians and Bands
Concert Motion Graphics with Ghost Town Media
Creating a Guitar Body with RhinoCAM
Designing a CD Cover
Designing a Poster
The Dos and Don'ts of Songwriting Collaboration
Drum Mixing Techniques
Drum Programming and Sampling with BATTERY
Drum Recording Session with Josh Freese
Drum Setup and Mic'ing in the Studio
Facebook for Musicians and Bands
Final Cut Pro (Various)
Garage Band (Various)
The Gigging Musician: Songwriting on the Road
Kickstarter Crowdfunding Essential Training
Live Sound Engineering Techniques: On Tour with Rush
Mailing List Management for Musicians and Bands
Music Law: Copyrighting a Song
Music Law: Managing a Band's Business
Music Law: Recording, Management, Rights, and Performance Contracts
Music Production Secrets
Music Studio Setup and Acoustics
Music Taxes and Accounting
Music Theory for Songwriters: Harmony
Music Theory for Songwriters: The Fundamentals
Piano Lessons with Hugh Sung: 1 Fundamentals
Pro Tools (Various)
Selling Music Merchandise
Selling Music: MP3s, Streams, and CDs
Social Media Basics for Musicians and Bands
Super Fans: The Future of the Music Industry
Synth Programming Basics
Synth Programming: Beyond the Basics
Twitter for Musicians and Bands
Up and Running with Universal Audio UAD-2/Apollo
Vocal Production Techniques
Website Management for Musicians and Bands
Write, Think, and Act Like a Professional Songwriter
YouTube for Musicians and Bands
Self Help
5 Ways to Control Your Time
Balancing Work and Life
Breaking Out of a Rut
Building Resilience
Building Self-Confidence
Building Trust
Creating an Amazing Life
Finding Work-Life Fit
Improving Your Conflict Competence
Improving Your Judgment
Improving Your Memory
Making Decisions
Managing Stress
Managing To-Do Lists
Managing Your Time
Time Management Fundamentals
Time Management Tips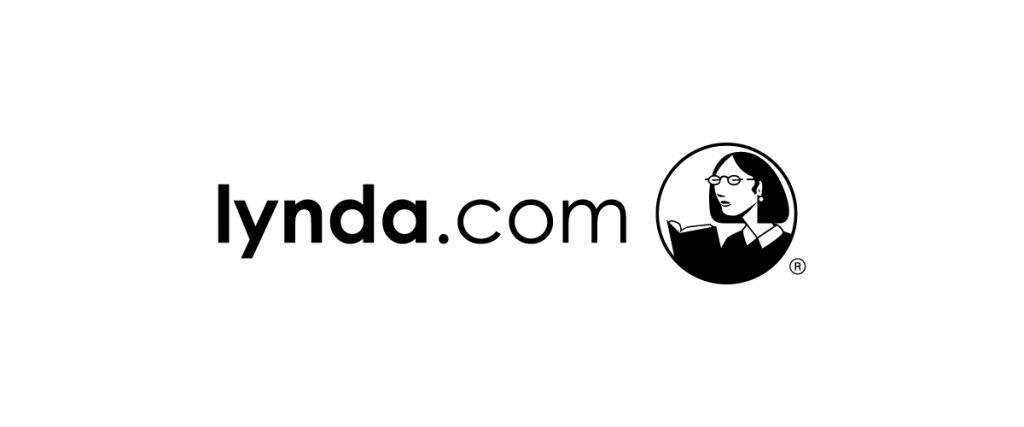 Select your library to get started.